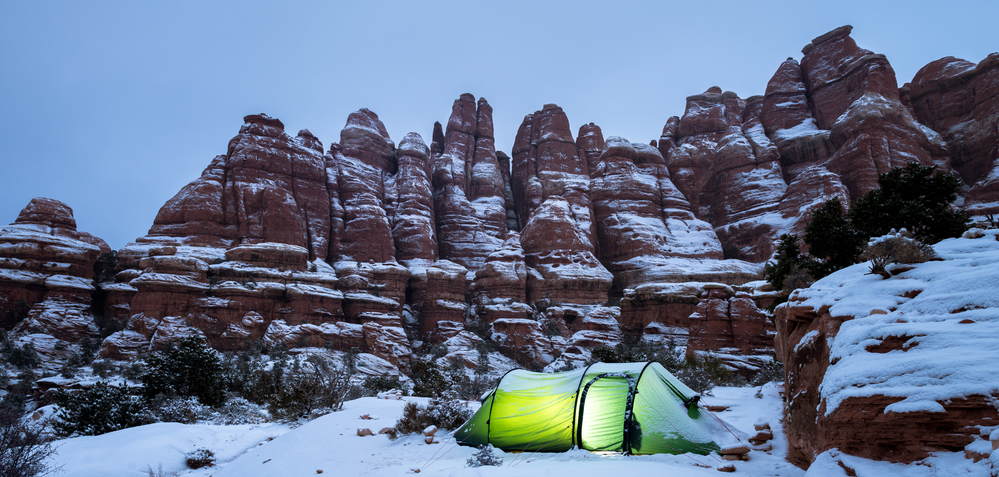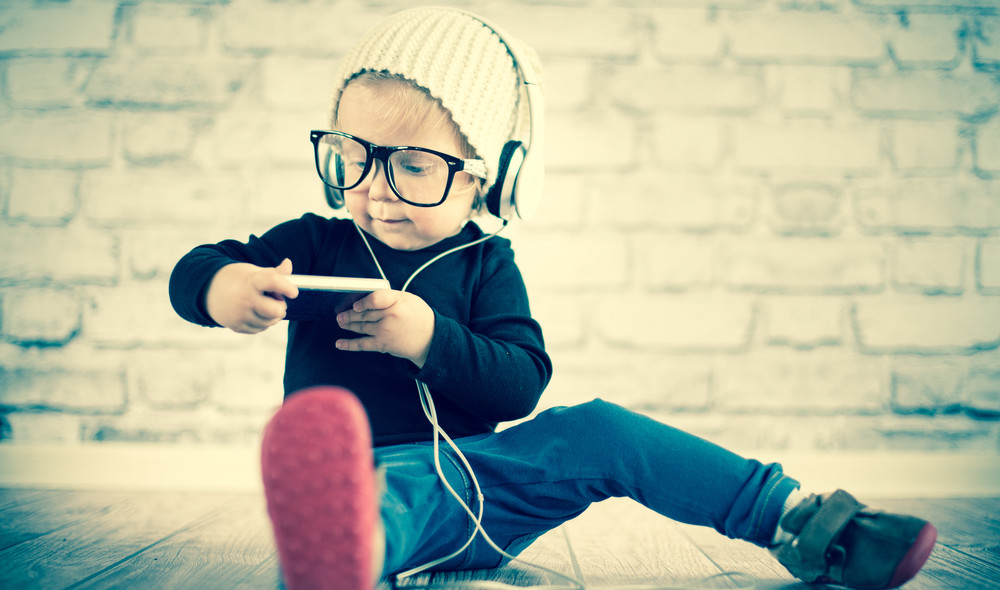 Book Now
We will be closed starting November 27th, 2016 through March 15th,…
Details
Why Do Parents & Kids Love Us?
Your child's safety and well-being are most important to you and so they are most important to us, that's why we cover everything your child needs for a fun and safe time in Moab.
Safety First
We have CPR and First Aid certifications and lots of experience.

Fun Fun Fun
We bring games and small toys and provide small crafts and art supplies.

Convenience
We babysit in your hotel room, vacation condo, park or library.

Active Care
We provide fun, active "adventure" care, in line with the spirit of Moab.

We Know Kids
Our care has inspired many spontaneous hugs from kids!

We Have Experience Caring For
INFANTS
6 – 9 MONTHS
Your little one is in good hands with us. We use only our most experienced babysitters to care for the babies.
Toodlers
1 – 3 YEARS
We will keep your toddler entertained with visits to the playground and small toys that we bring with us.
This is a demo store for testing purposes — no orders shall be fulfilled.